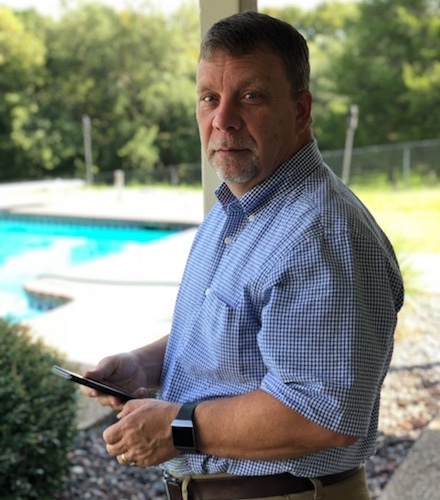 Bruce Cresson II has spent the better part of three decades providing the Central Texas community with high quality real estate appraisal and brokerage services. Bruce has cultivated an intimate knowledge of the Central Texas commercial, residential, and farm and ranch real estate markets since becoming a Certified General Real Estate Appraiser twenty-six years ago. Bruce is also a licensed real estate broker, providing Waco and Central Texas with knowledgeable sales and consulting services. Bruce joined the Bridgewood Properties team in 1992 before purchasing the company in 2000.
Even amongst his peers, Bruce's accomplishments stand out. Bruce has served with distinction in various leadership roles in the Waco Association of Realtors, including as its president in 2001. Bruce also served as the State Director of the Texas Association of Realtors from 2002 to 2006.
Bruce was born and raised in Waco, graduating from Vanguard High School. Bruce graduated from Baylor University with degrees in Finance and Real Estate in 1990. Bruce is married to his high school sweetheart, Laura Cresson, who is a Midway High School Graduate, a Baylor University graduate, and now serves as the Assistant Principal at Lorena Elementary School. Bruce and Laura have two sons, Collin, who now works at Bridgewood Properties, and Patrick, who is a senior at the University of Arkansas. Bruce is a deacon at the Columbus Avenue Baptist Church and has been very active in the Waco and Lorena communities for many years.